Marine Accessories Corporation
At Marine Accessories Corporation (MAC), our life is on the water. We are passionate about everything related to watercraft. It's in our DNA, it's in our blood, and it's a part of everything we do.
We believe that our award-winning products and services simply make boating better. That's why we've assembled a host of strong, complementary brands to serve you. We know you and your lifestyle – we're right there in the water with you.
Learn About MAC
Our Brands
For Your Life on the Water
So, what does it take to be a MAC Brand?
Style, innovation, quality, craftsmanship, and service are the hallmarks of our brands. Whatever you do on the water, MAC brands make boating better.
Meet Our Brands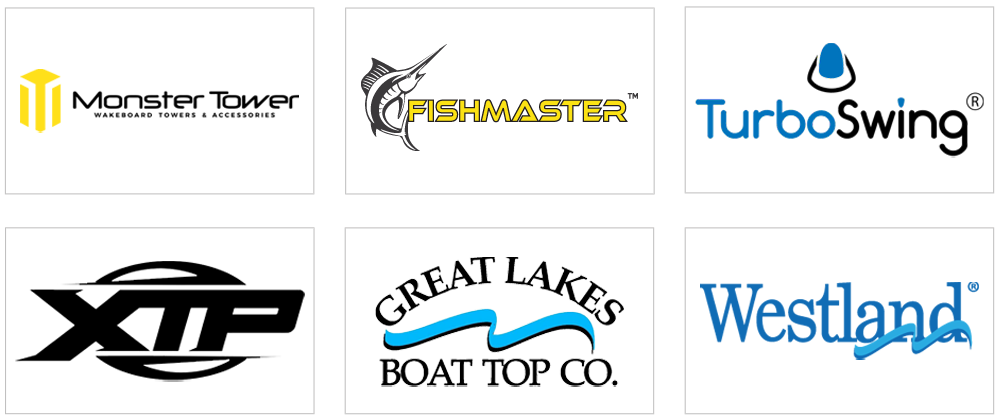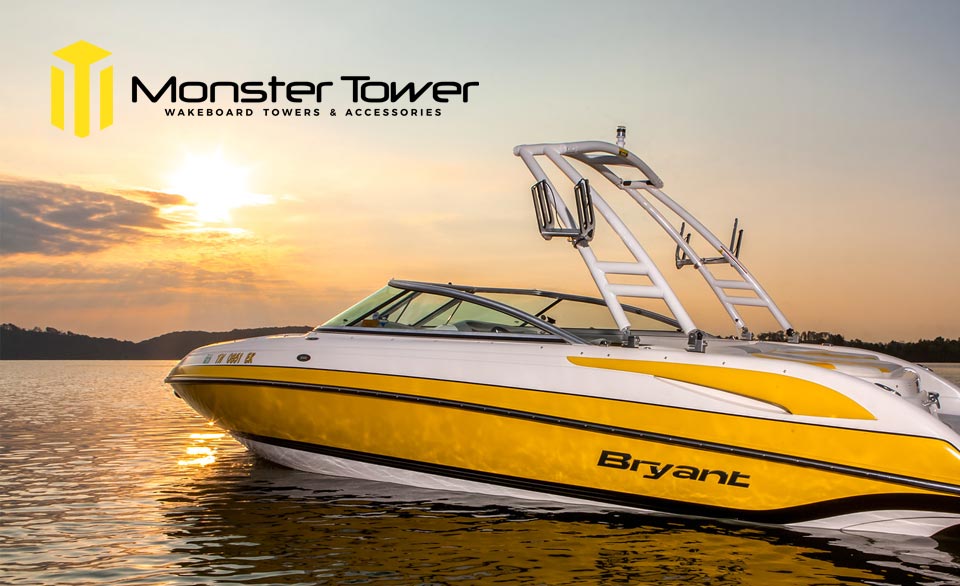 Monster Tower
Monster Tower specializes in designing and delivering superior watersports towers and accessories to outfit virtually any boat for whatever you want to do.
Invented the Aftermarket Wakeboard Tower
Over 50,000 Towers Sold Globally
Industry Leading Wake Tower Designs
Visit Monster Tower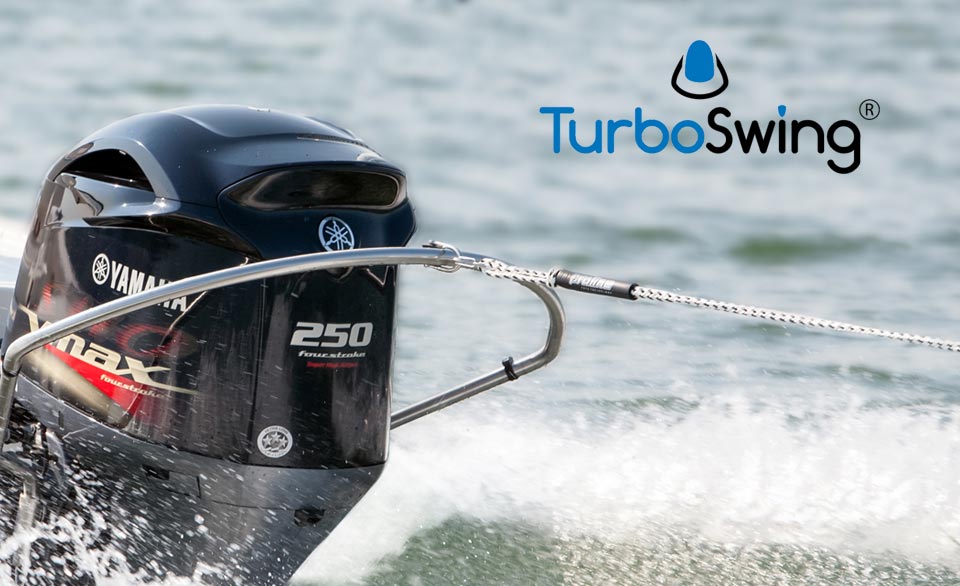 TurboSwing
TurboSwing's patented technology elevates the tow rope above the wake without using up valuable real estate inside the boat.
Patented Outboard Engine Towbar
The Only Tube-Rated™ Solution for Boats
Universal Design & Simple Installation
Visit TurboSwing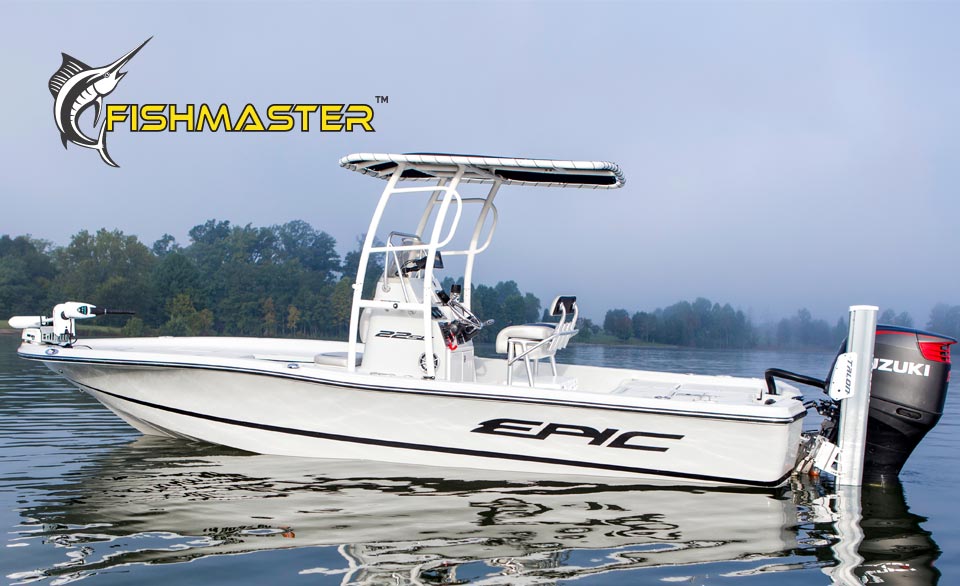 Fishmaster
The patented Fishmaster T-top is an aftermarket product designed to accommodate low bridge clearance and garage-storage of the vessel.
The Original Folding T-Top™
Angler Approved™ Patented Design
Universal & Simple Installation
Visit Fishmaster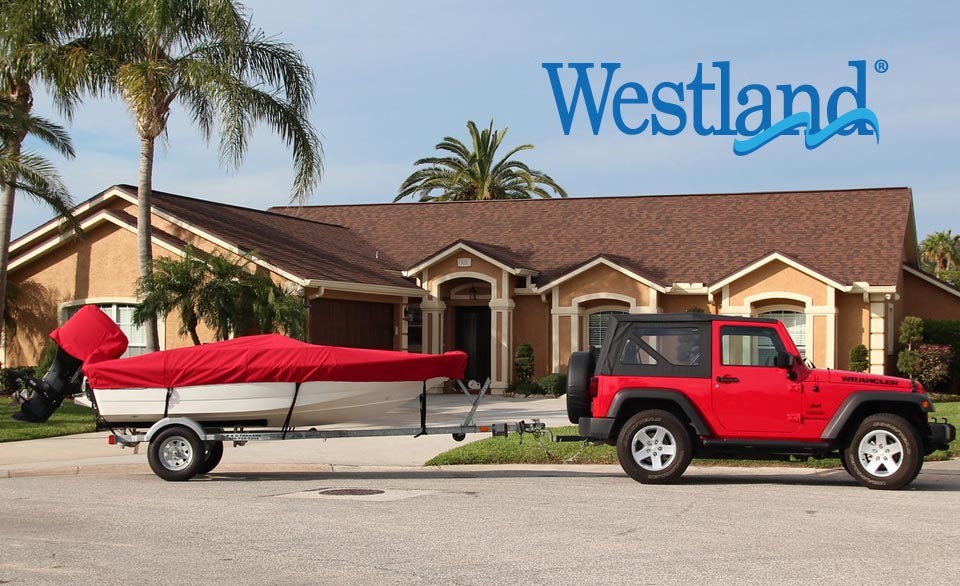 Westland Industries
Westland is also known for its universal-fit Bimini tops, PWC covers, outboard motor hoods and a full line of boat cover accessories and associated products.
Over 150 Compatible Boat Manufacturers
40+ Years Canvas Experience
Largest Collection of Marine Canvas Patterns
Visit Westland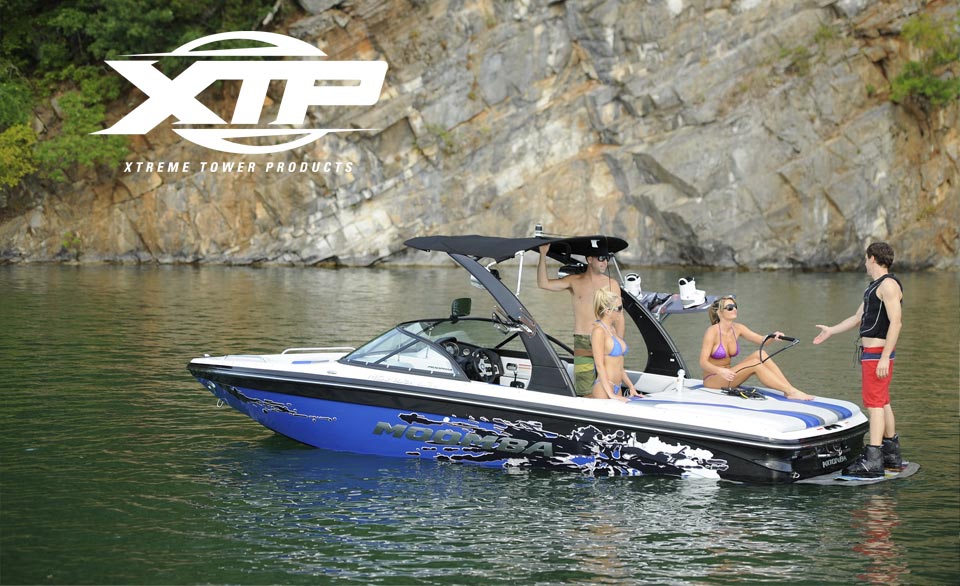 Xtreme Tower Products
For stunning tower designs and superior functionality, the world's top boat builders turn to Xtreme Tower Products (XTP).
The World's Largest Wakeboard Tower Manufacturer
Innovative and Attractive Tower Designs
Design and Materials Customized to Each Customer
Visit XTP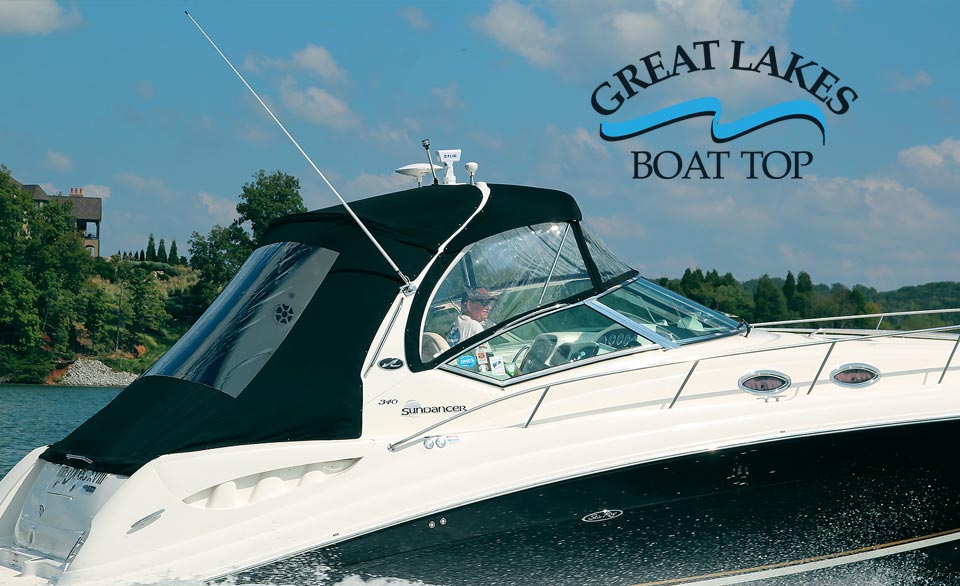 Great Lakes Boat Top
Great Lakes Boat Top is one of the oldest and largest original equipment manufacturers (OEM) of marine canvas products.
Leading OEM Supplier of Factory Boat Covers
60+ Years Canvas Experience
Industry Leader in Marine Fabric
Visit Great Lakes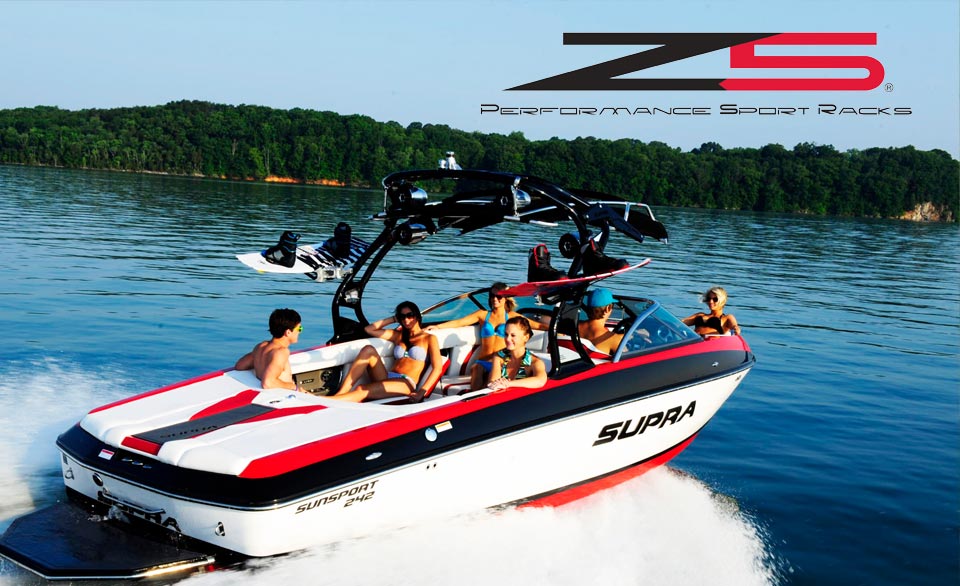 Z5 Sport Racks
No matter how big your boat is there is never enough room for storing stuff. With that in mind we designed and built the Z5 Cargo Rack.
Tilts down for easy board access from the boat
"Pull Tight System" tightens canvas to eliminate stretch
"Quick Connect" tie-down straps for safe trailering
Visit Z5
Get In Touch
If you're on the water, It's MAC… Making Boating Better.
We encourage you to explore our world, browse our products, and feel confident that you've just purchased the most stylish, highest quality, and durable products in the watercraft industry.
In fact, we have our own marine accessory experts waiting, ready to talk to you. There's no translation needed, since we speak water. This is no call center either, but real, live craftspeople ready to help you find just the right watercraft product for your individual boating needs.
Welcome to life on the water. Welcome to MAC!
Marine Accessories Corporation
412 N Cedar Bluff Rd. Suite 108Knoxville, TN, USA
P: 865-229-1420
E: info@marine-accessories.com
Marine Accessories Europe
Veerpolder 5F, 2361 KX Warmond, NL
P: +31 71 301 1220
E: jmb@marineaccessories.eu